TransNational ATM Corporation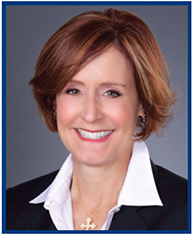 Debbi Haacke, President
T 972.402.0002
E DHaacke@TransNationalATM.com
Debbi Haacke is a successful hospitality industry representative with twenty years of experience in international product distribution and related marketing activities. Debbi earned her BA in Liberal Arts from The Johns Hopkins University in Baltimore, MD in 1982 and her Masters of Professional Studies in Hotel Administration from Cornell University in Ithaca, NY in 1988. She started TransNational ATM in 2008 at a time when regulatory changes were intensifying, fees were rising and business was becoming increasingly competitive. Even with these limitations, TransNational now sponsors nearly 3,000 terminals in 40 states.
Her civic contributions include serving as a voting director on the Irving Convention & Visitors' Bureau from 2013 to present.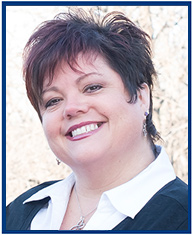 Jannie Sandifer, Senior Coordinator
T 214.629.7661
E Support@TransNationalATM.com
Jannie Sandifer is senior coordinator at TransNational. With 25 years as a team member under her belt in technical environments, including insurance and engineering, Jannie knows patience and a positive attitude can get you through the most difficult of circumstances. Relationships and relating to others are the most satisfying aspects of her life, whether at work or away from work. She enjoys helping and assisting people to make their lives easier. Jannie's humor and easy laugh makes anyone's day better.